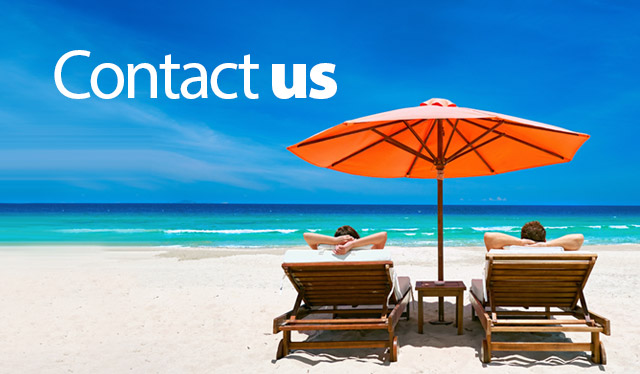 Contact Our Friendly Team
If you would like to talk to Sol Property Group about property for sale in murcia Spain, our friendly staff will be happy to answer any questions you may have. You can contact us on the following telephone lines , Mon-Sat 09.00 - 18.00
Spain (+34) 634367926
Spain (+34) 675695721
UK (+44)(0) 79635824

Alternatively please fill in our contact form below and we will contact you as soon as possible.

Sol Property Group has property for sale in Murcia and Costa Calida regions. Including Los Alcazares, La Torre Golf Resort, El Valle Golf Resort, El Carmoli, Santiago De La Ribera and many more.
Thanks very much to Sol Property Group for the great refurbishment they did to our business. Bar Twelve, Los Alcazares. Reliable and efficient. I would recomend them.
The guys at Sol Property Group made the whole process of buying our dream holiday home so easy. They even sorted out work we wanted done after we bought. Five stars
Legal Disclaimer
---
General Information
The owner of this website is Sol Property Group. CIF E30925515, and domicile located in Calle Monte Circeo, El Carmoli, Murcia.
Telephone: (+34) 634367926.
E-Mail: paul@solpropertygroup.es
Contents
This website is for information purposes only and does not constitute a means of advising on any of the areas specified in it, for which the user should contact the owner of the website. The information included on the website has followed the requirements requested by the law, but in no way does this imply that it must necessarily be detailed, complete, accurate or kept up-to-date, due in any case to variations that may occur in the regulations, jurisprudence or other documents of interest considered. The use of the information provided through this website is the sole responsibility of the user, in no case being Sol Property Group responsible for any errors or omissions that may exist, as well as the specific application or use that may be made of the same. The contents contained in this website are subject to copyright, not allowing the reproduction of them, unless prior authorization from Sol Property Group. The third-party information that may be included here is subject to the corresponding notices of copyrights corresponding to them. Sol Property Group is a registered company whose use is absolutely prohibited.
Links
Sol Property Group does not assume any responsibility on the links to other sites or web pages that, if any, could be included in the same, since it does not have any control over them, reason why the user accedes under his own responsibility for the content and the conditions of use that govern them. You can contact Sol Property by means of: Telephone: (0034) 634367926 Email: paul@solpropertygroup.es