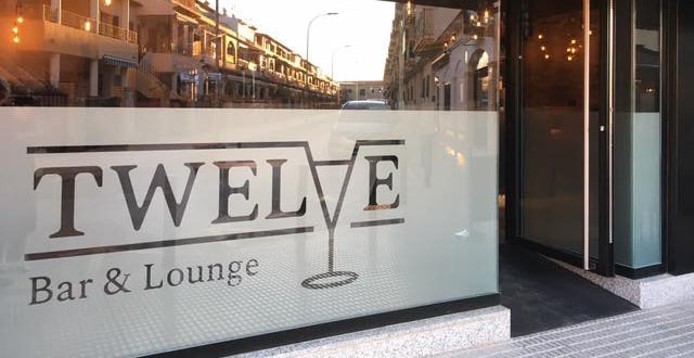 We wish Twelve Bar all the best
We have just finished our latest refurbishment in Los Alcazares, Twelve Bar & Lounge. We hope you will agree that it looks really great and will pop in for a taster.
Does Your Home Need Rebfurbishing?
With over fifteen years experience in the Construction industry in Spain, our team of dedicated professionals, English and Spanish spoken, cover all facets related to the construction and/or refurbishment of your home.
We can meet all your refurbishment needs, whether its a new kitchen, upgraded bathroom, extended terraces, or a complete extension to give your property a new lease of life.
We are trusted professionals specializing in all aspects of home construction and refurbishment, from small refurbishments to the complete construction of a new properties. Should the services of an architect or surveyor be required we can provide a team that will advise you on your project and acquire all the necessary licenses and documentation as required by Spanish law.
Call us today for a personalized and obligation free quote that will meet all your requirements.
Alternatively, fill out our Quote request form below, and we will contact you as soon as possible.